Regular price
Sale price
$32
Unit price
per
A delicate and refined shade reminiscent of ivory, radiating an understated elegance and timeless beauty that effortlessly harmonizes with any décor.
Product Details

Decorative ceramic vessel, meticulously crafted for both a seamless candle burn and effortless reusability.

Handmade with natural clay.

Refillable and reusable. Dishwasher safe.
Directions

Boojee vessel should only be used together with Boojee candle refills.

Burn on heat resistant surface and within sight. To reduce sooting, trim wick to 1/4" each time the candle is relit. Avoid using in drafty areas. Do not drop foreign matter or wick trimmings into candle. For best results, burn candle for up to 4 hours. Extinguish and allow to cool before relighting.
SHIPPING & RETURNS

Enjoy free shipping when your sign-up for regular refills or spend over $50.

You can return a product within 30 days of delivery. All items must be returned unused, with authentic labels and in original packaging.

Please note, shipping cost is non-refundable
View full details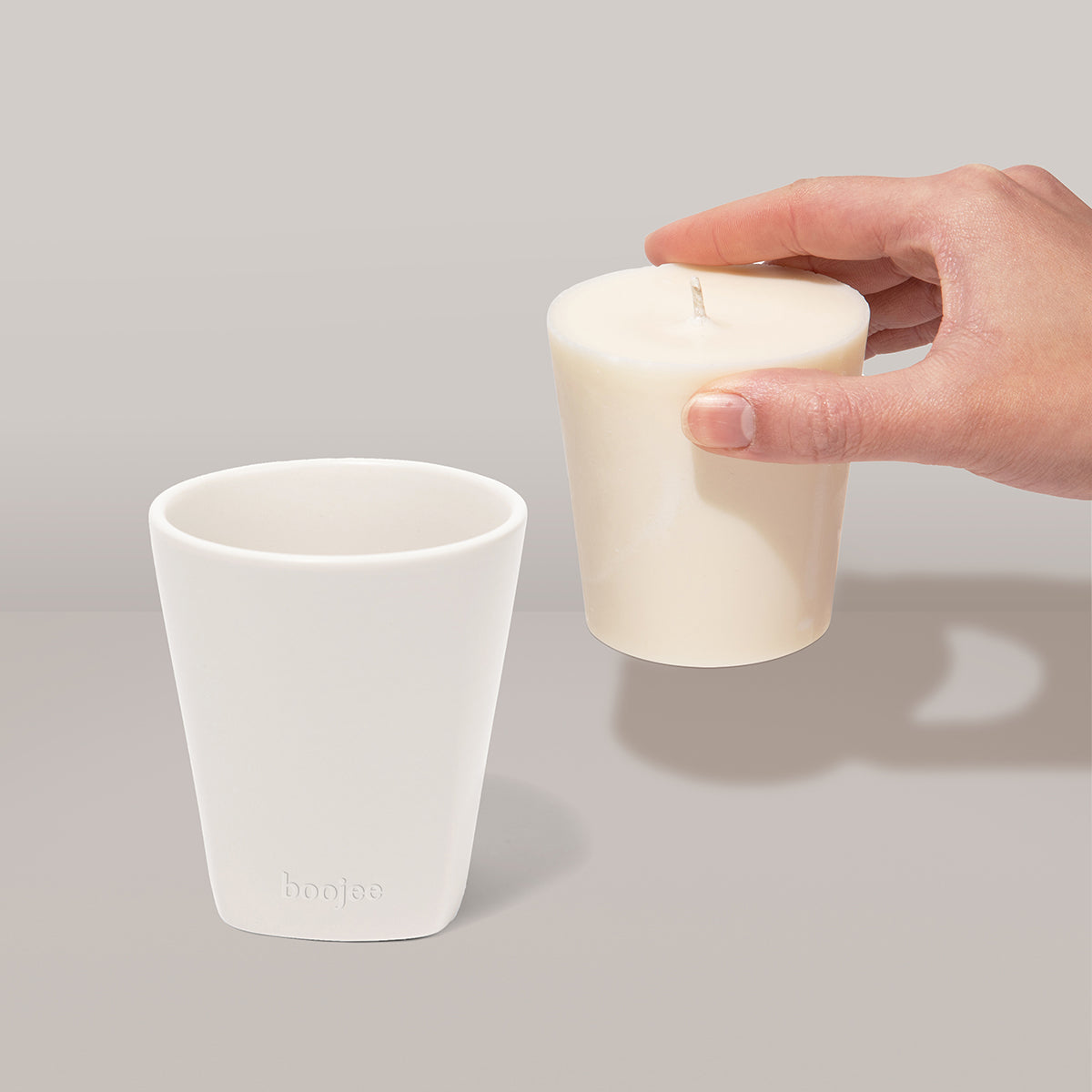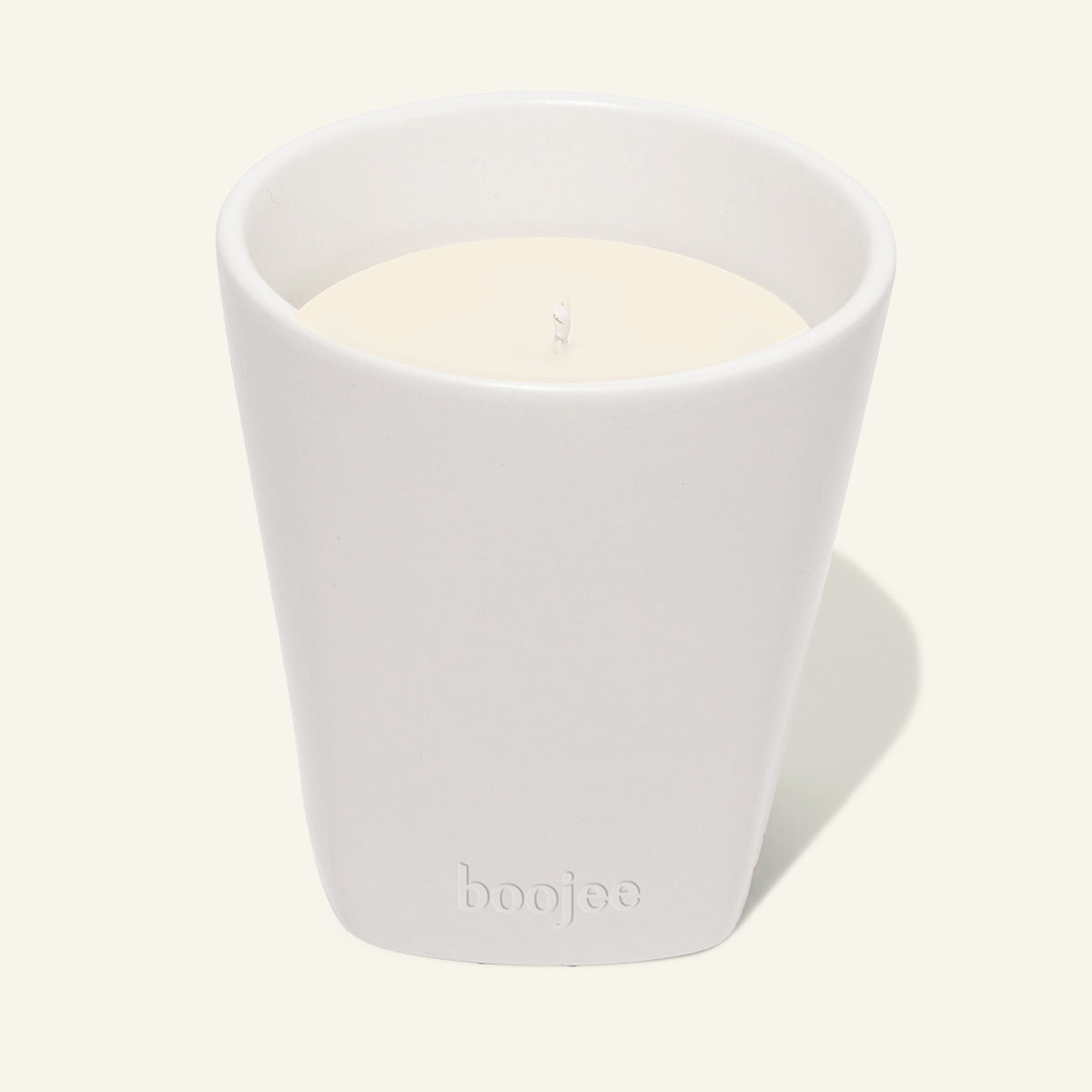 Our Commitment
Each vessel is a testament to quality and longevity, ensuring an optimal burning experience for our scented candles refills.
Repeat
Refill
Reuse
Repeat
Refill
Reuse
Repeat
Refill
Reuse
Repeat
Refill
Reuse
Repeat
Refill
Reuse
Repeat
Refill
Reuse
Repeat
Refill
Reuse
Repeat
Refill
Reuse
Repeat
Refill
Reuse
Repeat
Refill
Reuse
Repeat
Refill
Reuse
Repeat
Refill
Reuse
Repeat
Refill
Reuse
Repeat
Refill
Reuse
Repeat
Refill
Reuse
Repeat
Refill
Reuse
Repeat
Refill
Reuse
Repeat
Refill
Reuse
Repeat
Refill
Reuse
Repeat
Refill
Reuse
Repeat
Refill
Reuse
Repeat
Refill
Reuse
Repeat
Refill
Reuse
Repeat
Refill
Reuse
Repeat
Refill
Reuse
Repeat
Refill
Reuse
Repeat
Refill
Reuse
Repeat
Refill
Reuse
Repeat
Refill
Reuse
Repeat
Refill
Reuse
Repeat
Refill
Reuse
Repeat
Refill
Reuse
Repeat
Refill
Reuse
Repeat
Refill
Reuse
Repeat
Refill
Reuse
Repeat
Refill
Reuse
Repeat
Refill
Reuse
Repeat
Refill
Reuse
Repeat
Refill
Reuse
Repeat
Refill
Reuse
PAIRING VESSELS WITH SCENTS
Immerse yourself in the perfect harmony of fragrance, aesthetics and functionality with our thoughtfully designed refills and vessels

They truly embody the perfect marriage of style and function